Meet our Volunteer Photographers
Dana
I am originally from Wisconsin and reside in Rochester, Mn. with my 3 daughters. I have worked in the medical field for 28 years and am a Hospice volunteer for Mayo Clinic. Capturing the fingers, toes, smiles and tears.Stepping back to freeze the moment. In addition to my photo business, Gentle Wings is my passion. Where my spirit leads me. Honoring children to create a legacy to live on.
Mikayla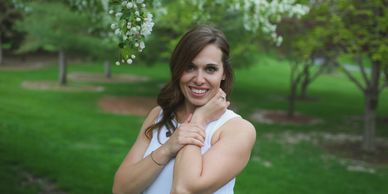 I am Mikayla
I am a labor and delivery nurse in the Family Birth center at Mayo Clinic. I decided to volunteer for Gentle Wings after working in the bereavement role in labor and delivery. Pictures are one of the few things families have the option to receive as a memento of their child, I want to help create those keepsakes for them.
Catharine
Catharine is a photographer who specializes in Newborns, Children, Families and High School Seniors. She has been in the world of photography for over 14 years now. Photography isn't just a pretty picture to her it's a lifetime connection to the people she meets. When she isn't behind the camera she joins her husband in his videography business and hanging out with her 3 child
Tracey
To give a face to the child, the loss and the love.
The child is real. The loss is real. The love is real.
Tracey McGuire I am a Rochester Native. I love exploring the world in small chunks. Sometimes I explore through travel, sometimes through people, often through conversation. I have been a photographer for 10 years and love the perspective it has brought to my life. Photography challenges me to be creative, to notice light, to notice structure and lines, and most importantly to tell a story
Carol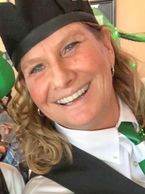 I have been an avid photographer for years.I have been following Gentle Wings (I know Dana) and I have this pull in my heart to volunteer for this, also pictures are priceless and I want to give back to parents and doing this by volunteering to take photos would make me happy.
Taylor
I am a mom of 2 kids with another on the way. I know the love we have for our babies whether they are here with us or not. I have had close friends lose their babies at full term, and others who have had to watch their babies through glass in the NICU. Everyone deserves to have images of their babies.